allez viens !
Gérer au mieux son temps et ses priorités
Savoir gérer son temps et ses priorités est essentiel pour être efficace au travail. Cette formation vise à optimiser votre temps et à vous donner des trucs concrets pour gagner en productivité.
Séance ludique et centrée sur l'action avec rires garantis
Animée par deux formateurs agréés et enseignants à HEC Montréal
Attestation de participation remise à la fin de la formation
Qu'est-ce que comprend cette formation ?
7 Chapters

1 Certification

340 Questions

25 Video

32 PDF
Become a Strategist
You will learn how to develop, organize and implement a content marketing strategy, analyze and measure the effectiveness of content marketing, write compelling copy, set a strategic framework when writing
Personal brand
You will also learn how to put the ideas presented to you into action and build your own personal brand through content marketing.
Faites connaissance avec les formateurs de C3pH
Dominic Migneault
M.A., MBA, Formateur agréé
Nicolas Sève
M. Sc., MBA, Formateur agréé
Notre équipe est passionnée par l'humain. Nous
Notre académie
e-learning sera bientôt
en ligne !
Inscrivez-vous sur la liste d'attente pour être averti
Vous êtes bien inscrit ! N'hésitez pas à nous suivre sur LinkedIn pour suivre notre actualité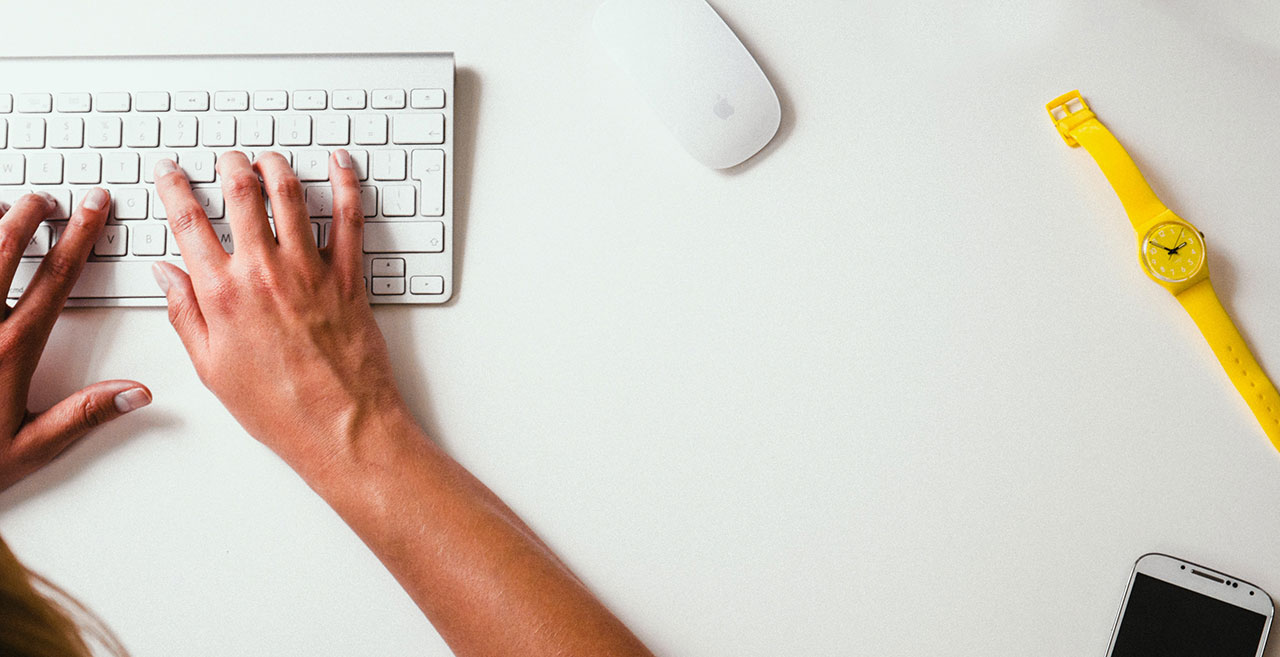 Nos fiches pratiques seront bientôt disponibles !
Inscrivez-vous sur la liste d'attente pour être averti
Vous êtes bien inscrit ! N'hésitez pas à nous suivre sur LinkedIn
Created with