An online school for Professionals
eSchoolM is an upcoming online platform aiming to make all the cutting edge knowledge of the Digital Industry, easily accessible to everyone. Tell us what courses you would like to see featured and we will try our best to deliver htme to you.

Notre académie
e-learning sera bientôt
en ligne !
Inscrivez-vous sur la liste d'attente pour être le premier averti
Vous êtes bien inscrit ! N'hésitez pas à nous suivre sur LinkedIn pour suivre notre actualité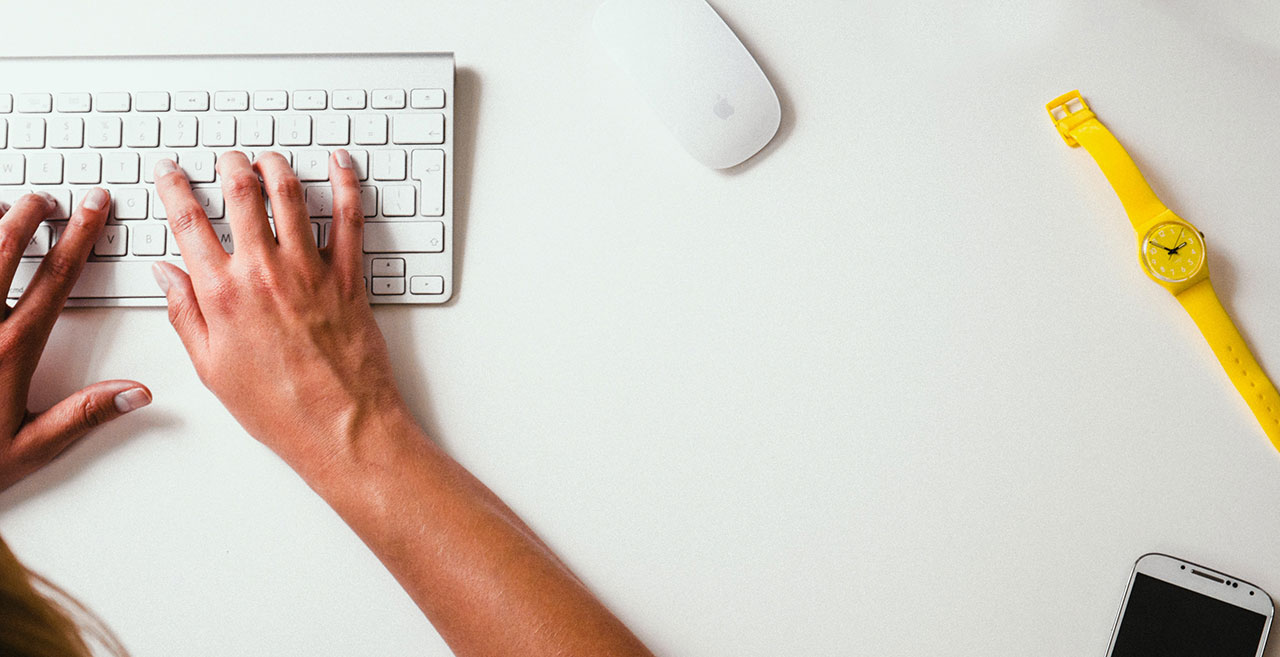 Nos fiches pratiques seront bientôt disponibles !
Inscrivez-vous sur la liste d'attente pour être le premier averti
Vous êtes bien inscrit ! N'hésitez pas à nous suivre sur LinkedIn
Created with