Course catalogue
Start learning now
Haven't enrolled in a course yet? This is the perfect place to start.
Choose any of our courses and start learning new skills.
Notre académie
e-learning sera bientôt
en ligne !
Inscrivez-vous sur la liste d'attente pour être le premier averti
Vous êtes bien inscrit ! N'hésitez pas à nous suivre sur LinkedIn pour suivre notre actualité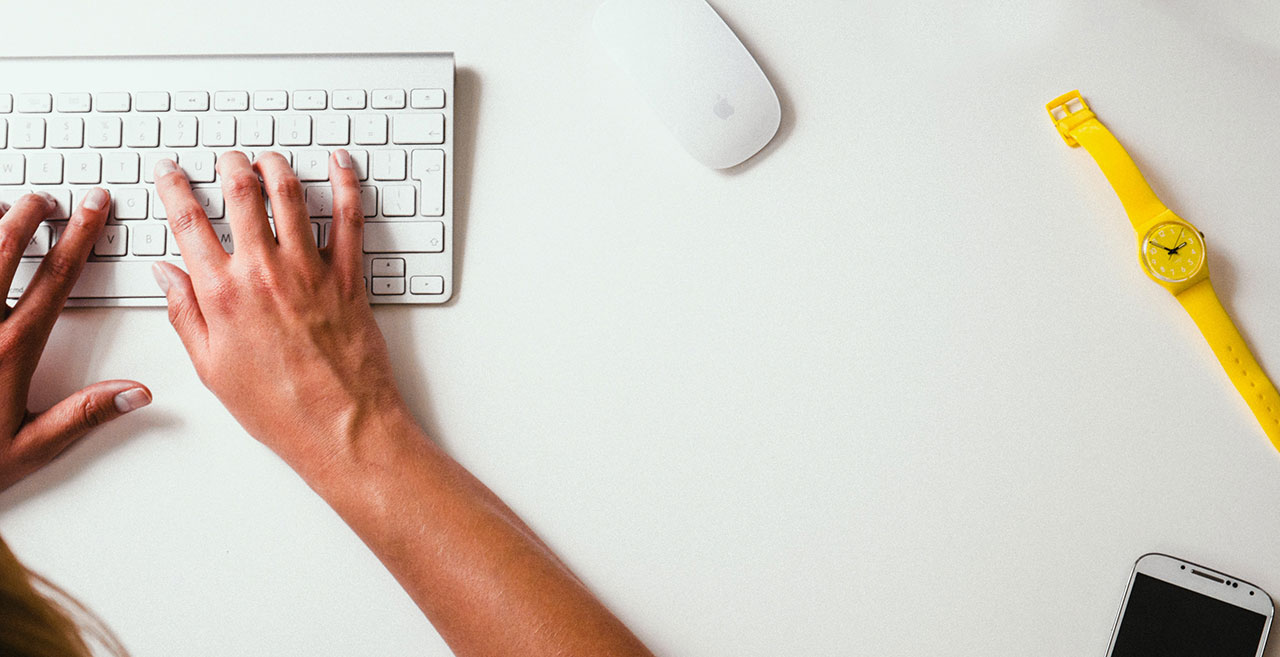 Nos fiches pratiques seront bientôt disponibles !
Inscrivez-vous sur la liste d'attente pour être le premier averti
Vous êtes bien inscrit ! N'hésitez pas à nous suivre sur LinkedIn
Created with