Lesson series
Quiz d'auto-évaluation
Découvre ton style de communication !
Lesson series
What's included?
20 Questions
The skills you need to become a real professional. Thrive in your career
The #1 Course to Land a Job in Software Development. All necessary tools are included
Learn how to create amazing products for Beginners & Advanced professionals
Guaranteed Security using one of the most advanced encrypted systems on the market.
The information in this page is being processed and encrypted securely using industry-leading encryption and fraud prevention tools.
Notre académie
e-learning sera bientôt
en ligne !
Inscrivez-vous sur la liste d'attente pour être averti
Vous êtes bien inscrit ! N'hésitez pas à nous suivre sur LinkedIn pour suivre notre actualité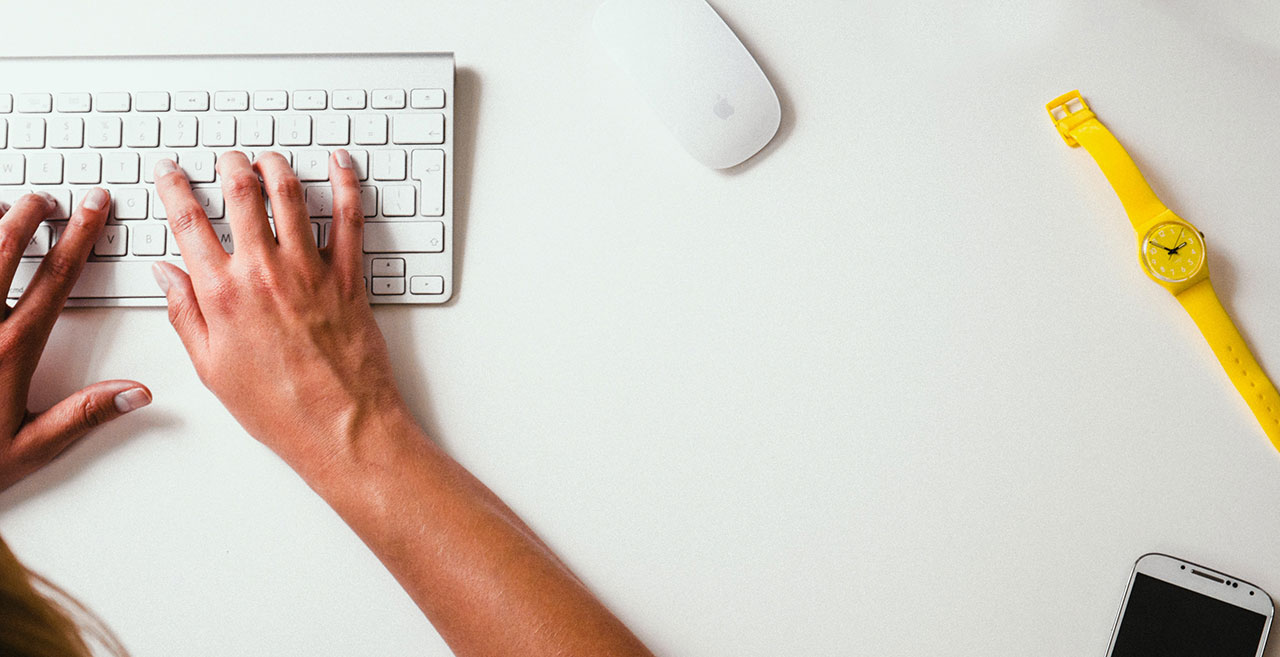 Nos fiches pratiques seront bientôt disponibles !
Inscrivez-vous sur la liste d'attente pour être averti
Vous êtes bien inscrit ! N'hésitez pas à nous suivre sur LinkedIn
Created with